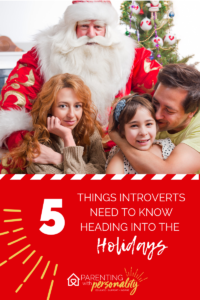 Holiday Stress
The holidays are here and with them is a host of holiday cheer, people, activity, busyness, crowds, oh my! For those who are introverts, this can be a stressful time of year. The demands of the season have you stepping out of your comfort zone on a consistent basis and filling your schedule fuller with people and activity than you would choose to spread over the entire year! It's ok. Start breathing. You will make it through the season and have some special memories to recall once the shock wears off, I promise. Until then, I thought it might be helpful to give you five things that might be helpful for introverts to know heading into the holidays. I understand the stress of holidays and feeling spread thin. Let's get to the tips and get you some effective self care as well! (That cheat sheet with the tips on effective self care is available for download through the link at the bottom of this article, where you can get this free resource and have access to many more…straight to your inbox. So keep reading!)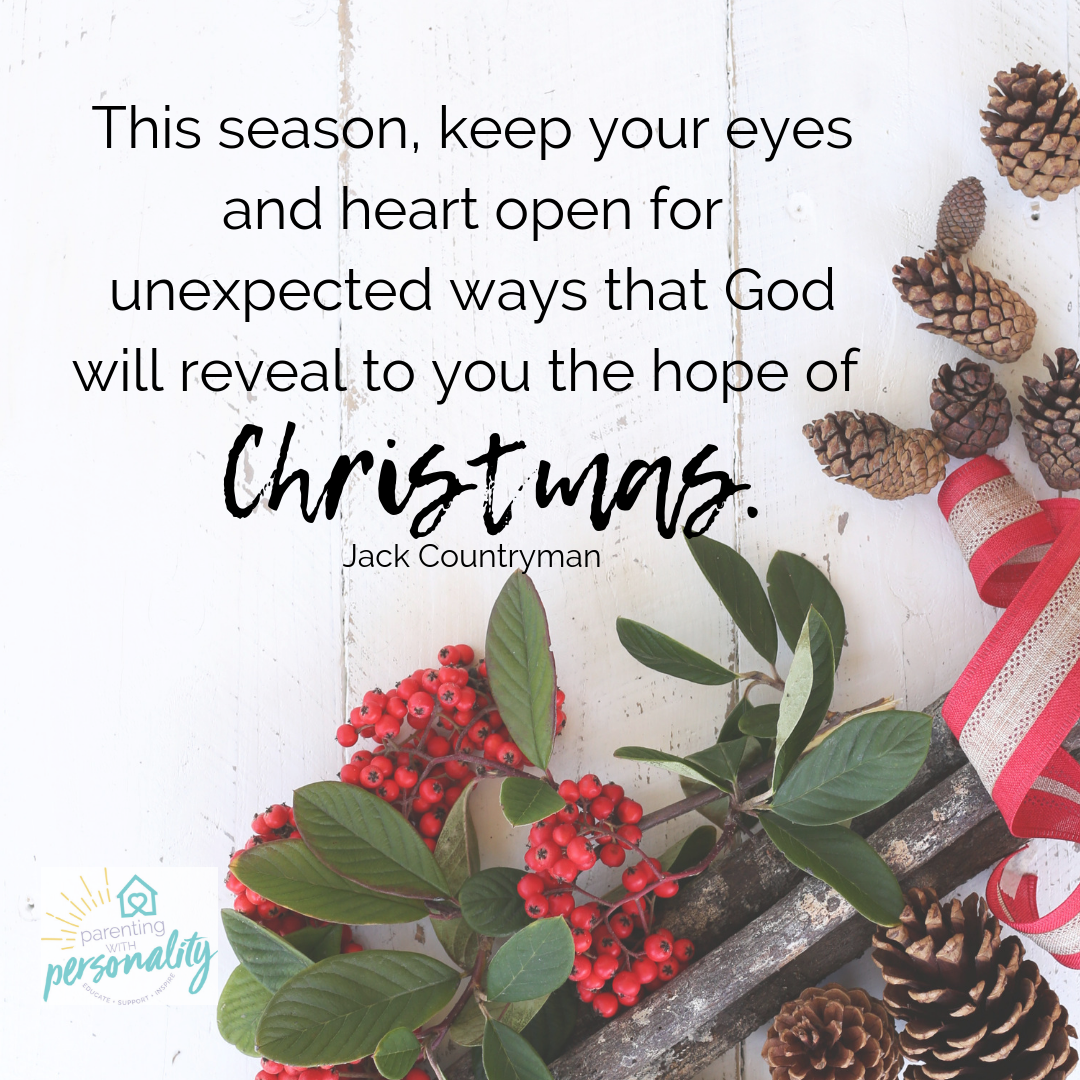 Meet Karla
Karla is an introvert, and tonight is the annual community Christmas party. She doesn't mind going to a party, but really prefers that it be a smaller party where people don't just have to walk around talking to strangers. That feels incredibly uncomfortable, especially when she doesn't really want to share things or even know things about other people's lives. And she usually gets stuck talking to the person who plays 20 questions and makes her cringe with their nosey questions. On the flip side, she may also get stuck talking to the person who decides to tell her their life story and it never ends. She would never think of sharing some of the personal details they rattle off so easily. If she is lucky, she can share a few smiles, busy herself with helping someone do something, or take some time getting her food. She can make a short appearance and then move on, unless of course they have a program of activities or worse yet, a game! Oh my, the games where they make people look dumb and crazy. Why would people choose to play those…for fun?! It's torture. As she thinks about the party, she begins to feel a bit nauseous. Perhaps she is getting ill. It might not be a bad idea to just stay home and get some rest. If she isn't sick already, she'd probably catch something at that party. The more she thinks about it, the more she realizes that her best bet is to probably cuddle up in a blanket, read a good book, and get some rest so she is ready to go tomorrow.
Tips to help the season be more enjoyable
Not everyone thrives on the hustle and bustle and excitement of the season. And not everyone anticipates the next best party or fun game. That's ok! Holidays don't have to be a hardship on those who are introverts. Knowing a few tips for the holidays can help introverts enjoy the holiday season too. If you find that you are introvert in whole or part, you might find that these tips help make your holiday season feel more manageable and enjoyable.
Know your schedule–

If you know you need down time to refuel after being with people, don't schedule events back to back. Allow yourself some time to refresh and refuel before you put yourself back in a situation that can be stressful.
Know your limits–

If you know that being with people drains you, make your appearances short and meaningful. Pick those events that mean the most and allow you to have positive holiday memories as well.
Know your crowd–

If you know that a situation will call for dealing with difficult people, mentally prepare yourself beforehand, not by becoming more anxious, but by having a plan for how you might handle these difficult moments with integrity and confidence.
Know yourself–

If you know that reading a book or taking a hot bath are great stress relievers for you, plan some extra time for these things during the stressful holiday seasons. Choose a couple of those simple little joys that can infuse some stress relief and boost your mood.
Know that this too shall pass–

If t

he

holidays are stressful and draining for you, just give yourself lots of grace. This season will pass, and you will have the routine back very soon. Give yourself permission to not enjoy what others might, and freedom to feel what you may…no guilt.

Family involvement
You might enjoy checking out a list of Christmas or Holiday traditions to see that there are a number of things you can still enjoy with the holidays. Click here to be taken to the free downloadable resources. This list of ideas might just springboard some fresh ideas for how you can construct some traditions that feel meaningful and memorable to you. Share your ideas with your family. Chances are good there are other introverts in your family that might need to know that holidays don't have to be draining and overwhelming!
Have a great holiday season! Now go find that cozy blanket and good book…and pin this article for the next time you need a pep talk on the holidays! …virtual if you prefer!
Let's Do This!