In between the busy schedule of family activities and tasks
Getting meals on the table, keeping up with the house, laundry, and all the basic tasks you do to keep your family afloat, managing your child's intensity and emotions…you value the importance of understanding the unique needs of each of your children.
You want to understand, connect, and feel effective when you help your highly sensitive, highly emotional, intense or challenging child.
You want tools and strategies to help your child handle their big emotions or meltdowns, confidence to work through challenging behaviors, and the understanding that no matter what, you will love them and help them. You want to feel that the energy you put into parenting can actually deepen the connection you feel with your child.
But, it's not easy!
You sometimes feel overbooked and overlooked, longing to feel better equipped, connected, and more supported as you parent. I've got your back! Let's make a difference in the life of a child…your unique and wonderful child!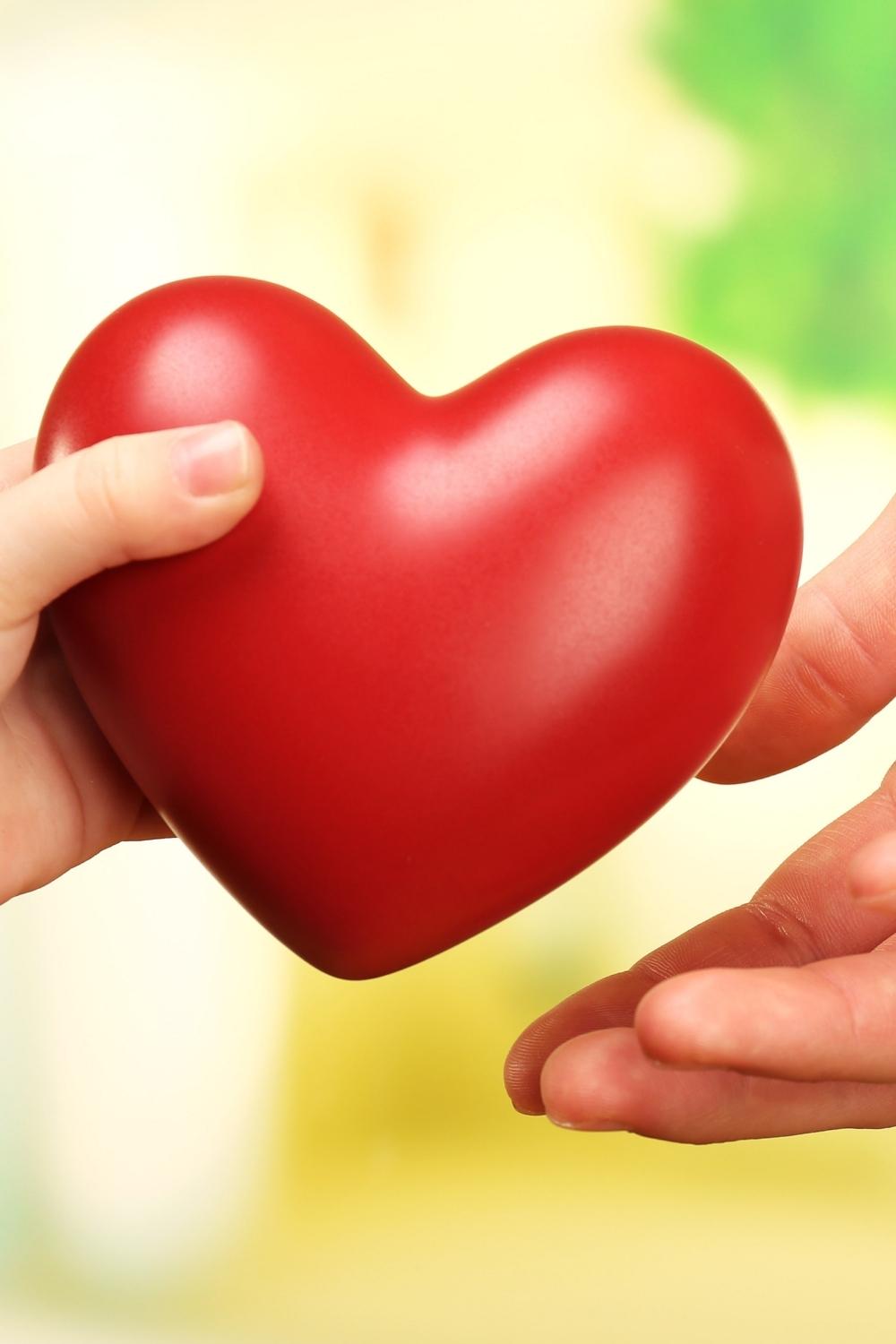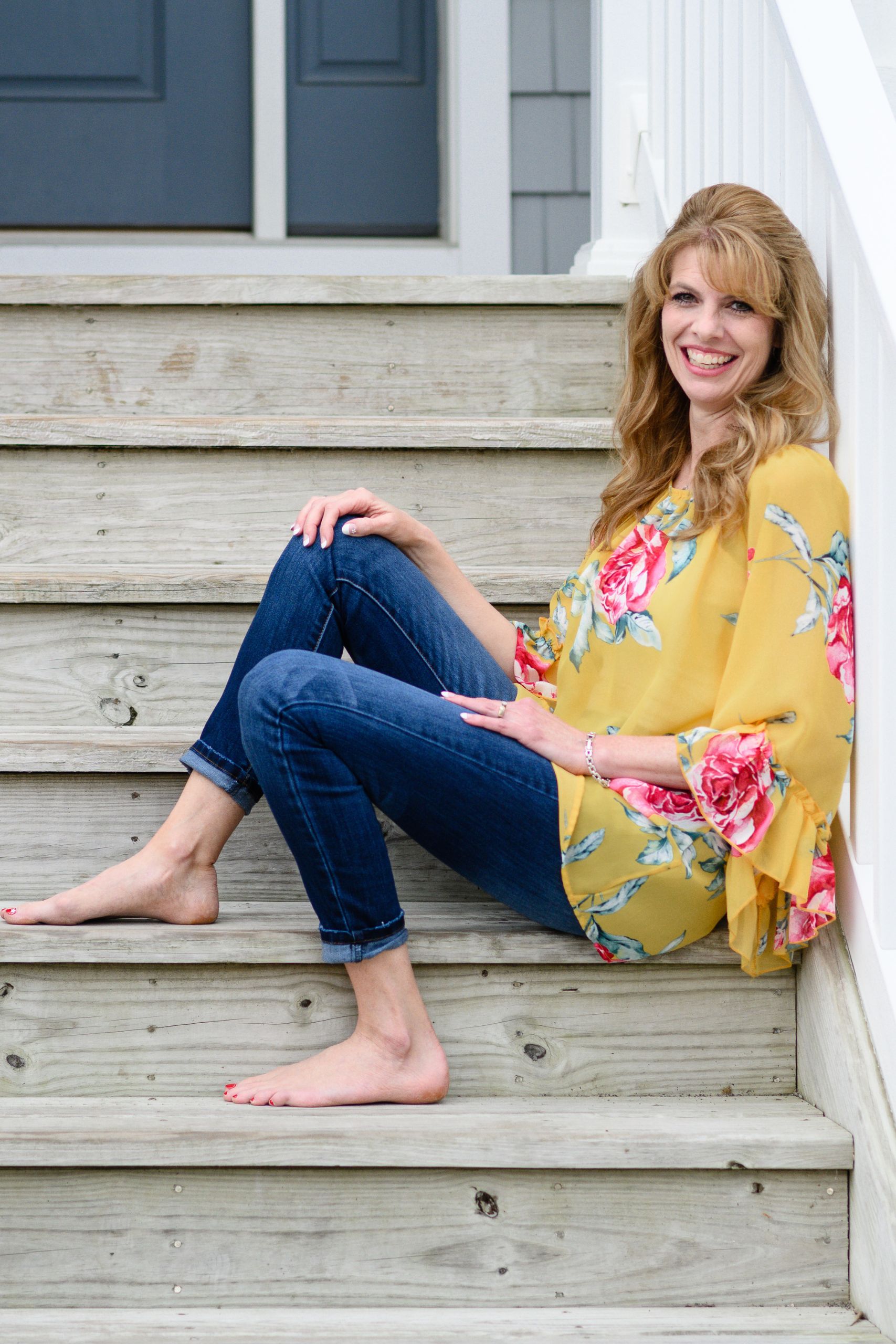 As a licensed professional counselor, speaker, author, personality trainer, and mother of seven, I have found personalities to be one of the biggest and best keys to truly understanding others, and especially my children. Our seven kids vary in age over an 18 year span. We have done everything from newborn sleepless nights to teen driving sleepless nights, potty training to wedding planning, and sometimes at the same time! And oh my, how we've enjoyed all the crazy stages in between!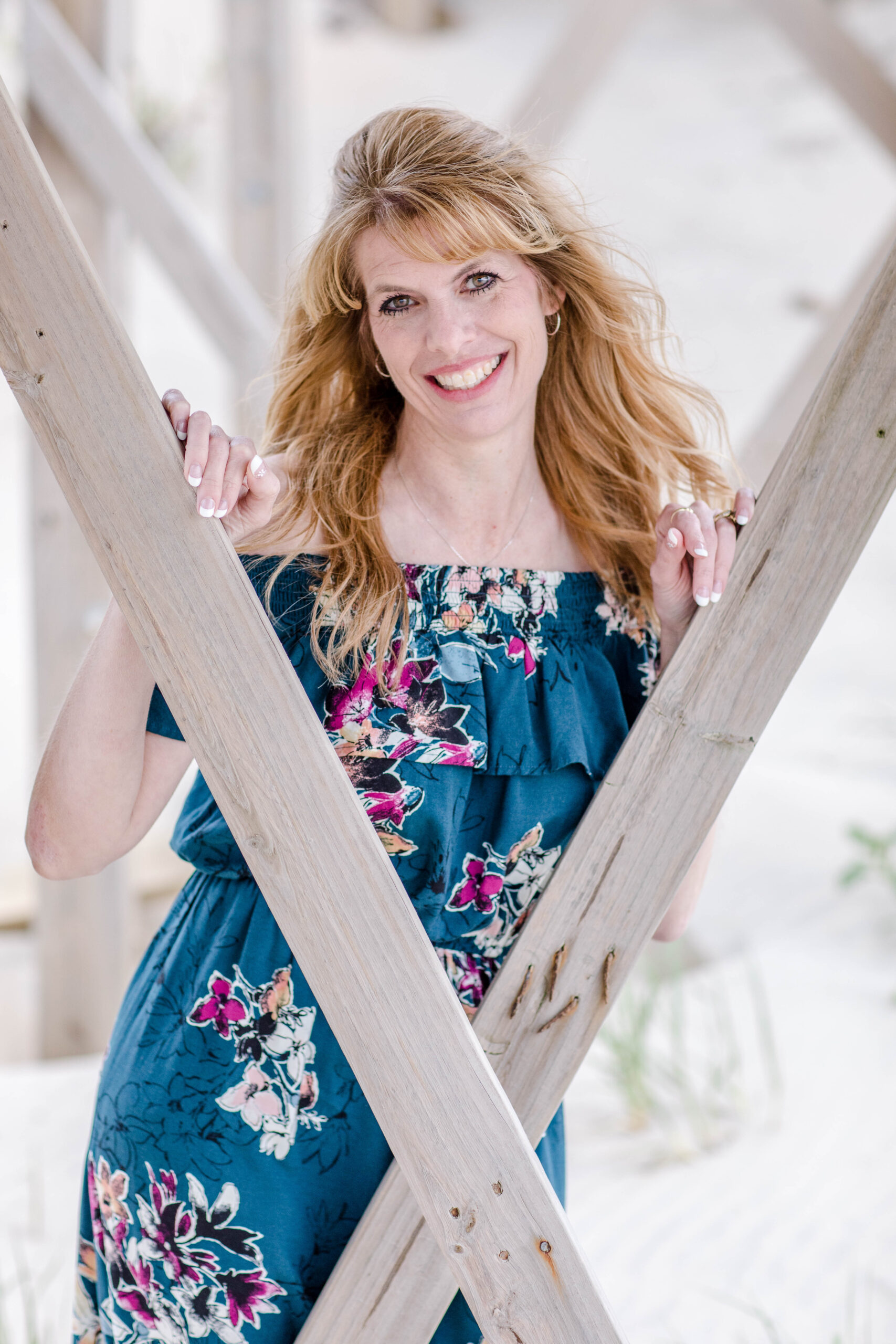 Sometimes in parenting, we find ourselves hitting the same speedbumps again and again. It might be helpful to have someone outside the situation to offer insight, feedback, or suggestions on things that can be more effective. This is where parent coaching can be helpful! I help overwhelmed parents who are stuck in the struggle of raising highly sensitive, highly emotional, intense, or challenging children, discover calm, confidence, and connection, through understanding personalities, sensory needs, and mental health issues. If you need some helpful resources, direction, support, or practical tips to be more effective as you parent and connect with your child, I am here to help you! Be sure to check out the coaching programs and options. And if you know you need something, but aren't sure what (don't worry, that's a common feeling around here!), you can book a free discovery call. I would be more than happy to direct you to which program or approach might be the best fit for your needs.
If I didn't know this personality stuff, I'd think I was losing my mind!
Because you see what works beautifully with one child, might be a total flop with another! And what truly motivates one child to action can totally shut another down. I could devote several hours to something I might imagine a child would like, but if it misses the mark with their personality, that time can appear a big waste. Knowing the personality information has given me meaningful ways to understand, appreciate each, and actively meet the unique emotional needs of each child.
For most of our children, the personality information gave us just what we needed to navigate their individual needs. However, we also had a child that needed more. And that is how I came into this whole new world of understanding sensory needs and mental health issues. Despite my experience as a licensed professional counselor and personality trainer, I was discovering there was more to him that I just couldn't understand. Connecting felt nearly impossible. His needs grew, and I felt terribly inadequate as his mom, trying everything we could think of with counselors, doctors, therapists, and medications. Hours and hours of research, method after method, and trying "all the things" left me feeling pretty exhausted and defeated. Thank God, we began to discover some tools and strategies that really made sense.
I had to reshape some of my thoughts, approaches, and feelings. I had to gain a new understanding of how his personality, sensory needs, and mental health issues were impacting his life, and our whole family. As I did this, I was better able to help him, understand him, and connect with him. And our whole family was helped and changed as a result. I long to save families from the exhaustion, frustration, and devastation of navigating life with highly emotional or highly sensitive children without tools and strategies that work. I understand, and I am here to help provide a vital short cut for you!
Having this reshaped, deliberate, and thoughtful approach to parenting and specific issues has helped me have an effective game plan. I can work to connect and relate to each child, according to their individual skills, needs, and characteristics. Putting the personalities and a purposeful approach to parenting together has given me a useful framework to deepen my relationship with each child and genuinely helped us grow as a healthy and joyful family, even as we navigate the challenges we face with a highly emotional, intense child.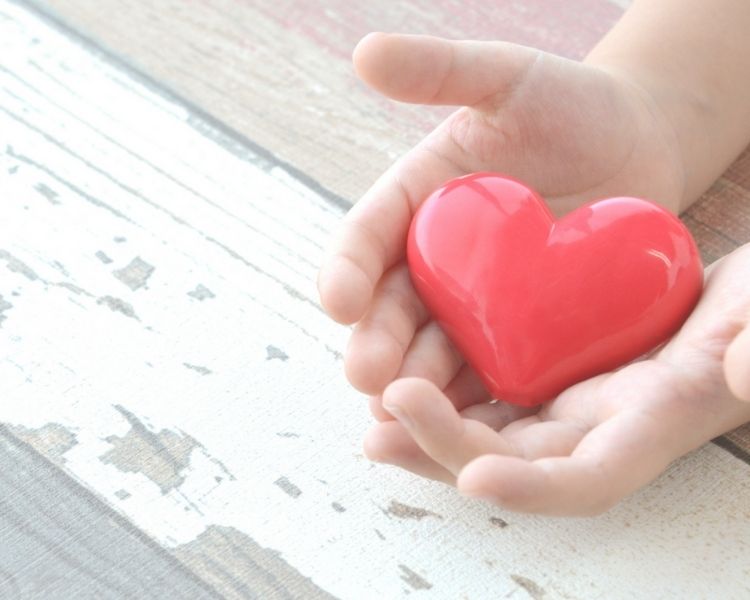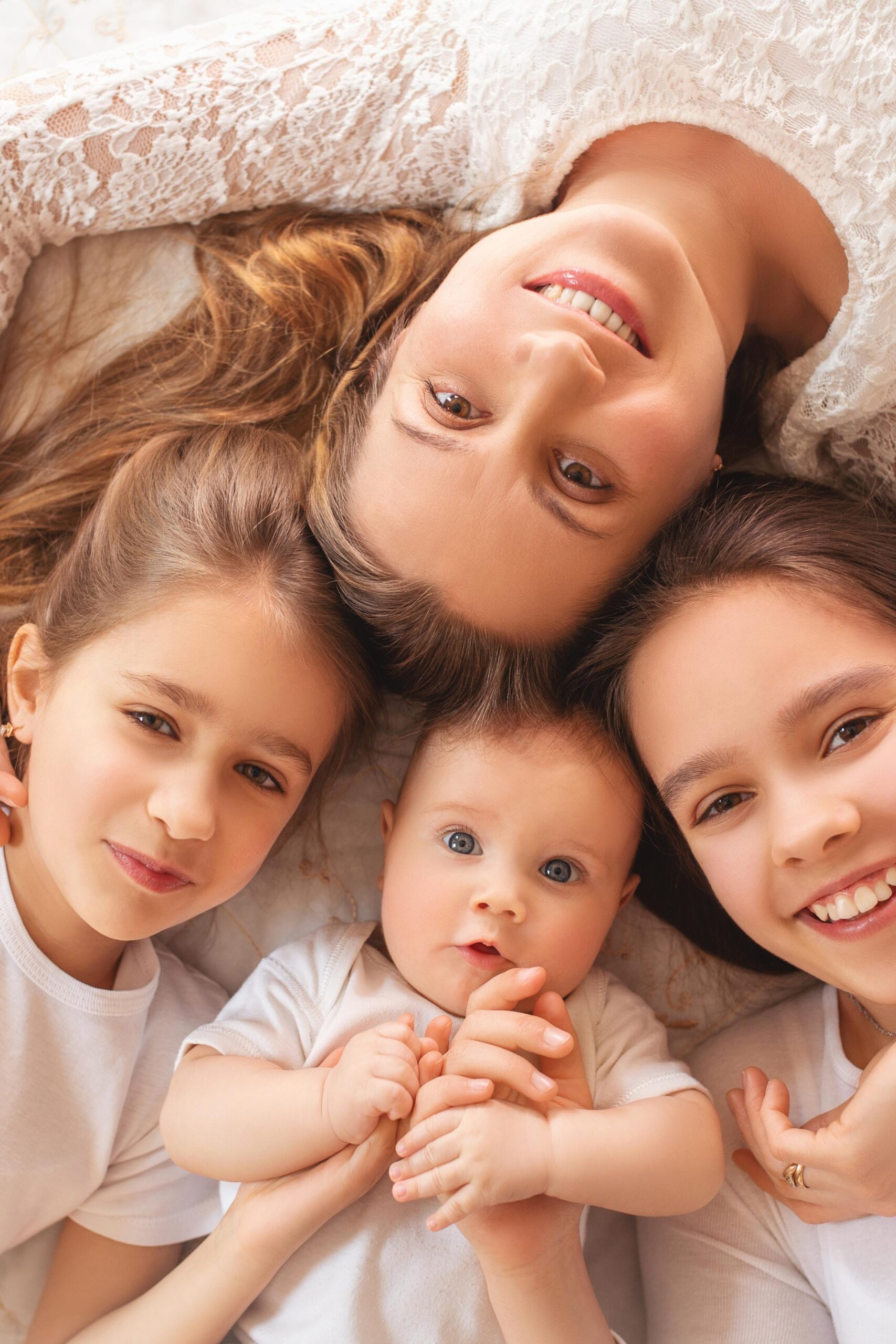 Featured on: