Do you need help and support as you parent a child who is intense or challenging?
Are you needing someone who can offer support and guidance as you journey this path in parenting? I understand the unique struggles of raising a child who is highly emotional, sensitive, and intense. I'm ready to coach you through these challenges to gain new perspectives and strategies, as well as find real connection.
Facing a new diagnosis for your child and need someone to help you figure out an approach that can lead to success?

Needing someone who can listen, offer some perspective, and give you some practical tools to try?

Looking for someone who understands your unique overwhelm of raising an intense and challenging child?
Whether you need practical tools, support, or just someone to help offer some feedback and accountability along the way, I am willing to be on your team. Coaching sessions offer time for:
feedback

reflection

asking questions

setting goals

learning

practicing new skills

accountability as you try new methods

encouragement as you make changes
It's all about Thrill, High Speeds
and Top Level Risk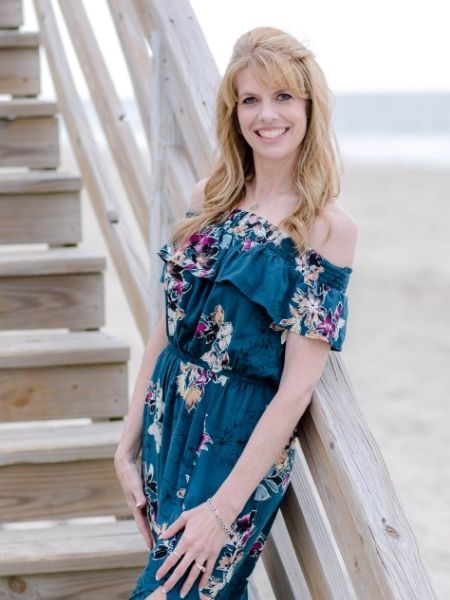 It's all about Thrill, High Speeds
and Top Level Risk
New sessions for individual and group coaching open intermittently for enrollment. If you have a focused or specific issue that you'd like to get help and support with through coaching and the group is not enrolling, you might be considering if individual parent coaching sessions would be effective. The answer is yes, absolutely!
While Jami encourages most people to go through one of the coaching programs, she will decide on an individual basis if this might be an appropriate or better fit for you or your situation. In this case, sessions are 50 minutes and may be purchased per session or by the package (four sessions). Maybe you've tried parenting approaches before and couldn't carry out the things you were learning as you hit the roadblocks or got off course. This is a great tool for parent and families to consider, if you are ready for some focus and change.