I know you're thankful for your kids
…but you're struggling to find your joy or calm
amidst the chaotic schedules,
stress of non-stop behaviors and intense emotions,
and possible dreams you've put on hold for
lack of time and energy.
You may be feeling overwhelmed and stretched thin.
This is not what you imagined mothering to be.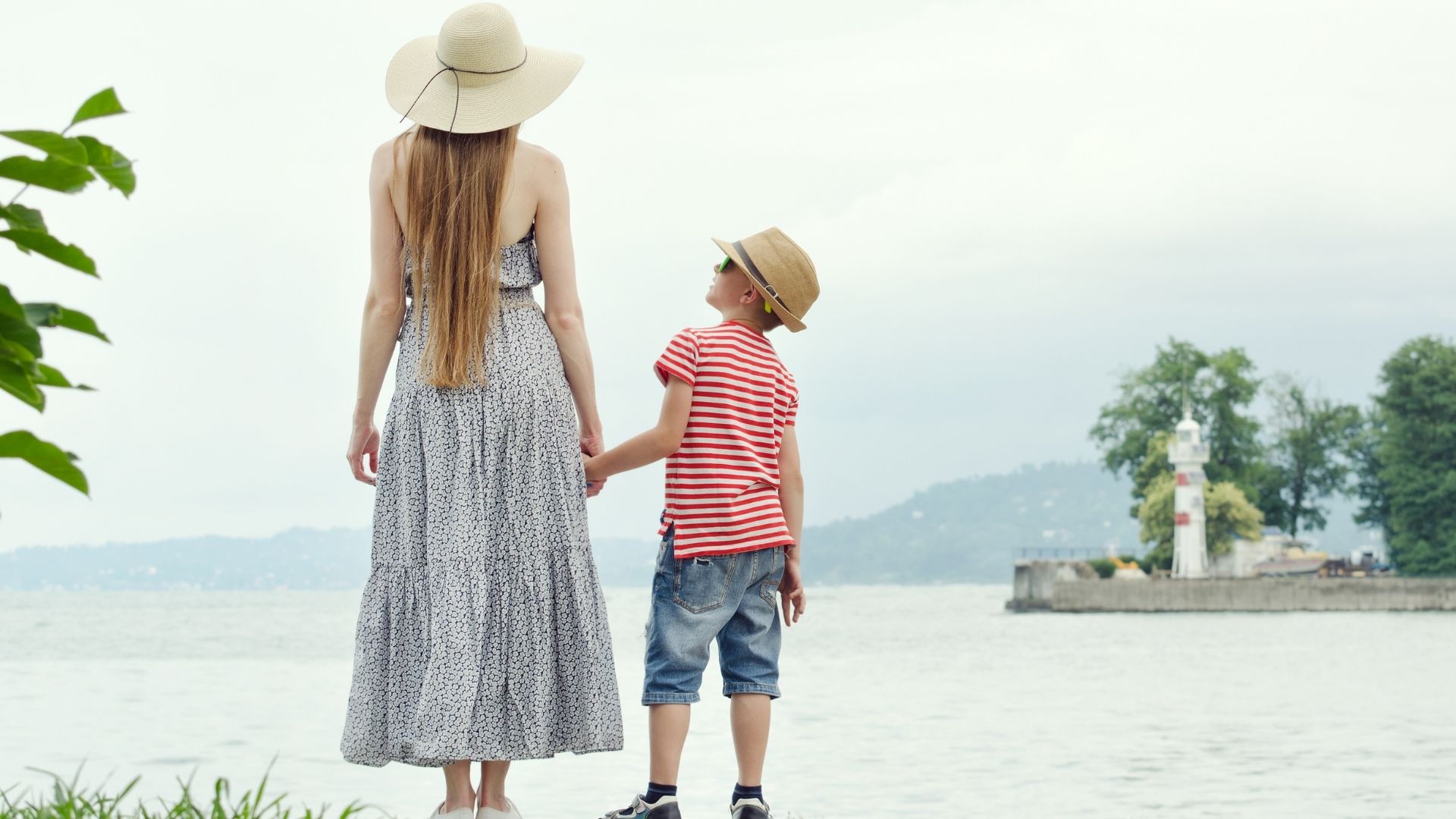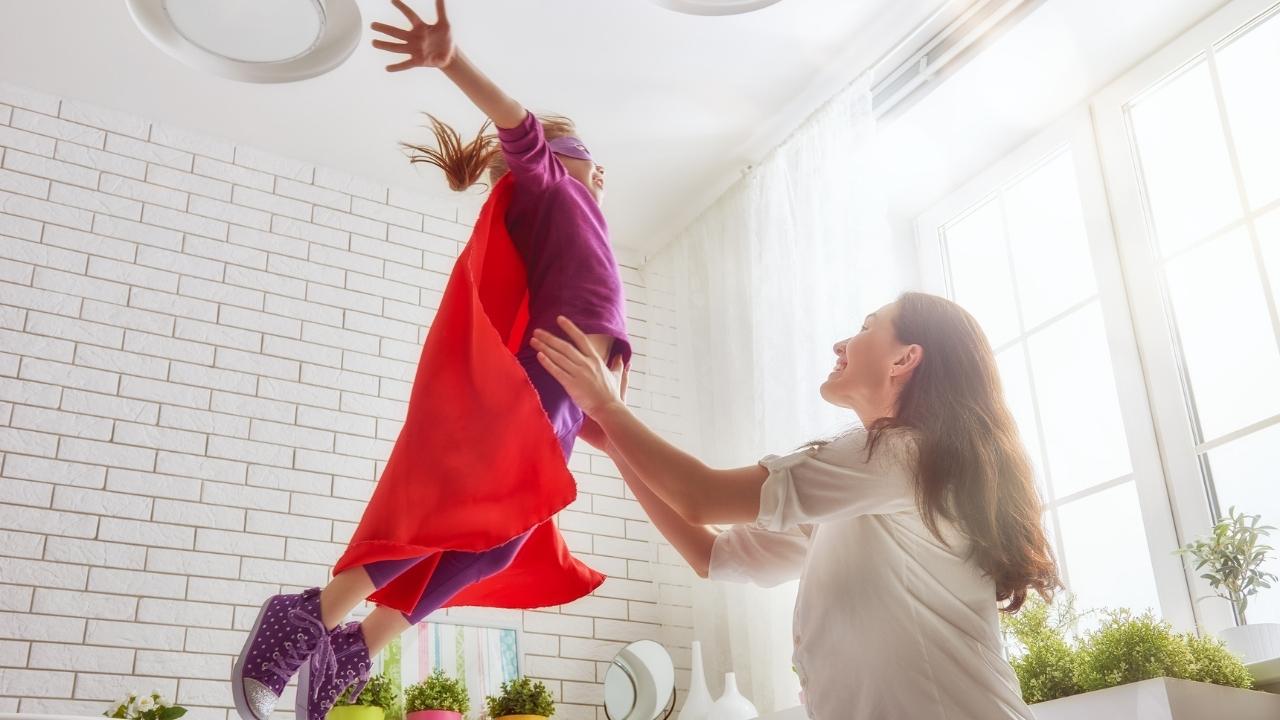 You don't want to settle for meeting just the obvious
physical needs of your child or family.
It's your desire to invest yourself in loving your child
and connecting on a deeper level despite the busy schedules,
difficult behavior issues, and challenging emotions.
You need someone who can help you find your calm and
joy in the hard work and heart work of parenting!

Jami Kirkbride
Let me tell you this…
I'm Jami Kirkbride, speaker, author, professional counselor, parenting coach, and personality trainer. But let me tell you this…more important than all these professional roles, I am a mom of seven, usually smiling faces. I have been mothering for 20+ years and will be parenting a child at home for over ten more!
So, I am doing this right alongside you!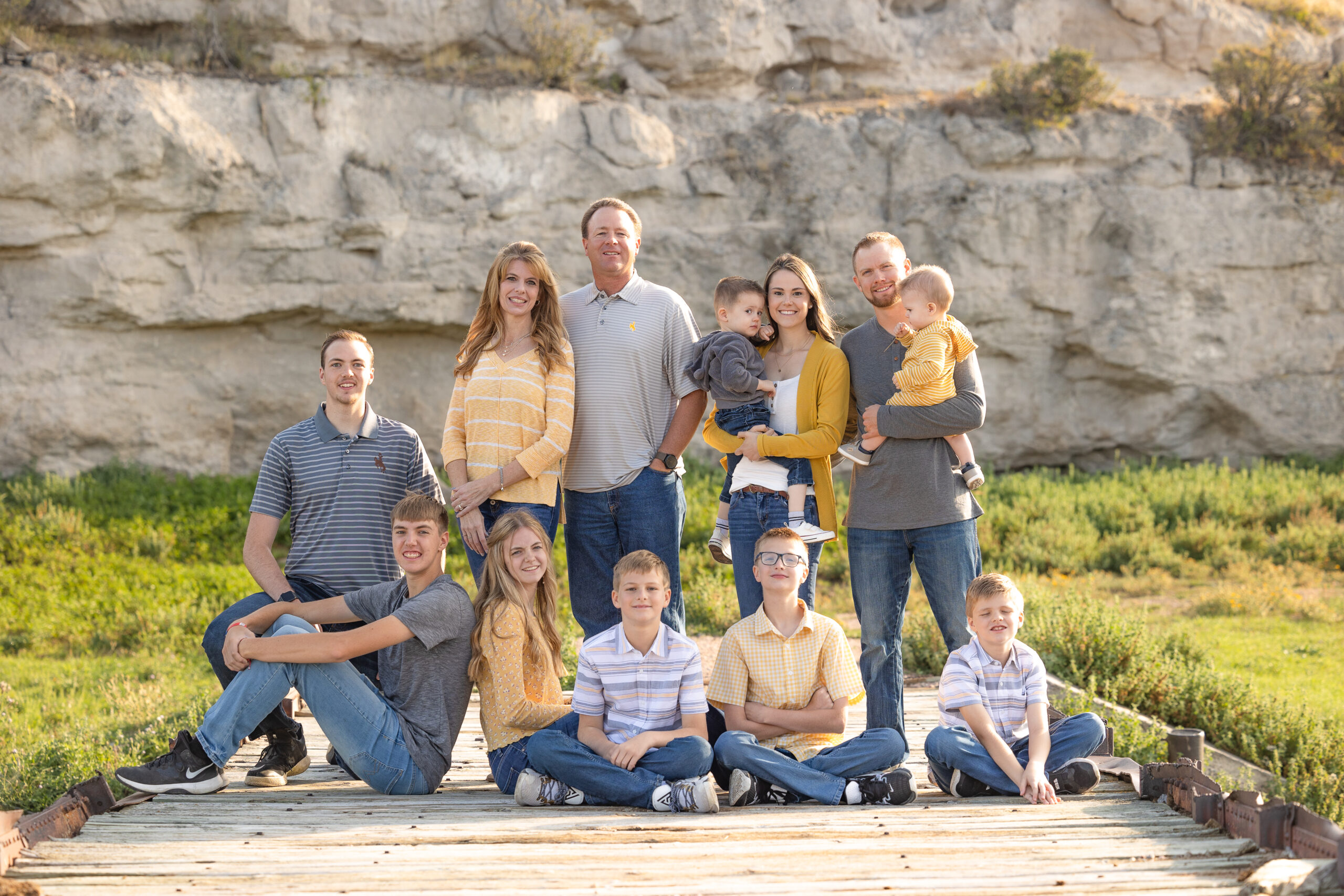 Through my personality-driven parenting approach, I help parents of children from toddler to teen who are ready for fresh perspectives, new insights, and practical tools. Maybe they've attempted other parenting approaches in the past, but didn't feel like all the pieces fit. They're ready to work with someone relatable and kind, but are also ready to put in some hard work to experience a true joy, connection, and transformation in their home.
Do you need someone to help you manage and understand your child's high emotion and sensitivity?

Do you need someone to help you find strategies and approaches that actually work?

Do you need someone who can help you feel more connected with your child?

Do you need someone to help restore calm, confidence, and joy in your parenting journey?
THAT'S EXACLTY WHAT I DO!
Learning the language of your child's heart and using the iHeart parenting approach, will help you deepen the
connection between you and your child!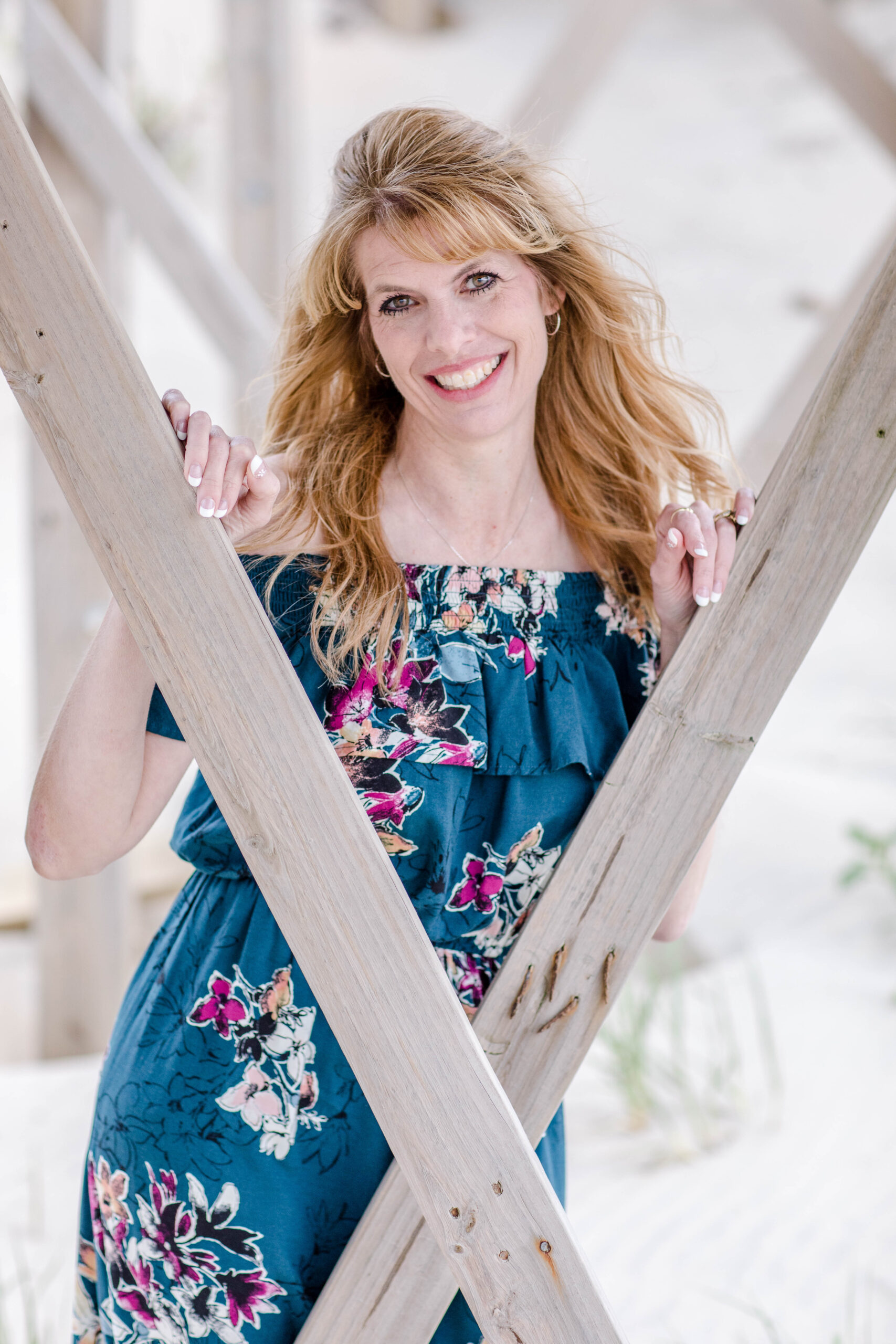 The Official Bio
Jami Kirkbride is a speaker, author, professional counselor, parenting coach, and personality trainer. Over the course of her mothering years, she's enjoyed numerous opportunities to speak, teach, and write as she educates and inspires moms. Jami co-authored a book titled, The You Zoo, a children's personality assessment and parenting resource. She also appears as a regular feature, Counselor for Moms, on ChannelMom's syndicated radio program out of Denver, CO. Her work has been featured on CBN.com, Focus on the Family's Focus on Your Child, MOPS International and MOMSense radio. She has been a contributing author to six books, including Laundry Tales, Pearl Girls, and Mommy Diaries.
Jami and her husband Jeff are nestled on a quiet prairie in Wyoming, along with their seven children (Bennett, Grayson, Jayden, Savannah, Jackson, Carter, Taylor, and his family (Lindsay, Myles, and Mason). Their home is rarely quiet, except in the wee hours of night, which are sometimes the best time to think and create. There is never a dull moment, as someone is always up to some sort of teasing, playing, or pranking. The days aren't always easy, but choosing joy, taking time to laugh and snuggle, and drinking mostly creamer with a bit of coffee are all common practice in this house.